About the Skype for Business Insider
The Skype for Business Insider (formerly the Lync Insider) is here to provide the "inside" perspective on Microsoft Skype for Business Server 2015 and its related technologies.  You want to know what it is, what it does, the latest-and-greatest for this all-in-one communication package?  Check this blog out.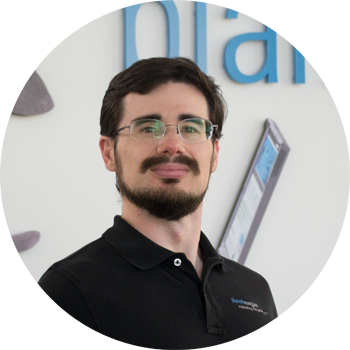 The Skype for Business Insider Blog is written by Chris Williams, MCSE in Communication and PlanetMagpie's Digital Marketing & Communications Manager.  (That's me!)  PlanetMagpie is a Microsoft Gold Partner, and was the first IT Consulting agency to implement a full Lync system in the San Francisco Bay Area. With Skype for Business Server, its successor, we got in on the ground floor and now have 3 certified Skype4B professionals on staff.
This blog is a central resource for all Skype for Business information we come across and/or generate from our own consulting experiences. I'm also including information on Unified Communications (Skype inter-working with Office, Exchange and SharePoint), Voice over IP information, and how-to's for fixing Skype for Business issues that come up.
Occasionally we'll have guest posts from other PlanetMagpie employees, industry experts, and readers like you.
Visit PlanetMagpie's Skype for Business page to request a live demo of the Skype for Business Server platform.
First time here?  Click a Category on the right to start exploring the blog!  Don't forget to sign up for weekly emails at top right, so you don't miss any posts!
Please Note:Â  PlanetMagpie or any parties associated with it are not responsible for any damage that may occur to your systems as a result of following this advice. We certainly hope nothing bad happens. But we're happy to help you out with Skype for Business, either way!